Trade shows tougher than they used to be?

Trade shows are much more complex than they used to be.
Many more strategic decisions need to be made and you have a lot more "noise" to contend with.
Ace Exhibits' blog strives to be a resource for trade show trends, insights, how-to tips and information for strategic decision making.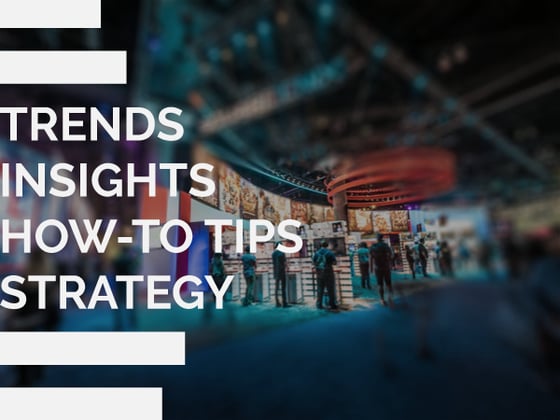 Just some topics covered within the blog:
"All It Takes Is One" and Other Trade Show Myths
Calculating ROI & Key Performance Indicators (KPIs)
5 Tips for Relationship Building at Trade Shows
Trade Show Predictions
5 Reasons to Consider Downsizing Your Next Booth
The Proven List of Trade Show Giveaways and Swag
Trade Show Blogging: How to Keep the Buzz Rolling
Head-Turning Trade Show Booth Design and Layouts Ideas